Erasmus Plus Mobility in the hospitality sector
The hospitality sector offers Erasmus Plus internships in different companies. Find out more about the main sectors.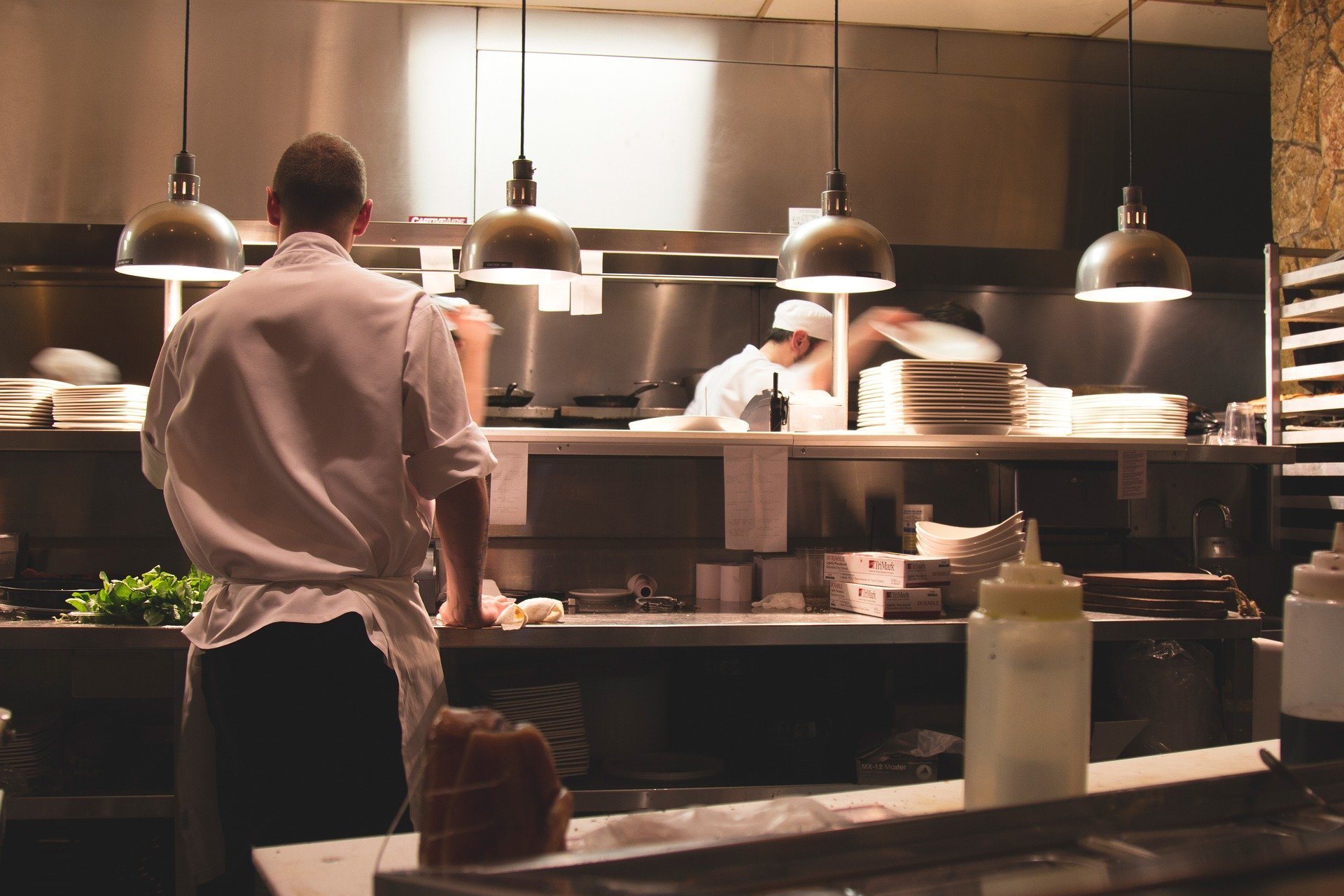 Discover the opportunities in the hotel and catering industry
---
Frequently asked questions about traineeships in the hospitality sector
---
Why do an internship abroad in the hospitality industry?
First of all, an internship abroad will allow trainees to discover new things and new methods specific to the foreign country. Moreover, it will be a valuable experience to add to their CV.
Is it possible to go abroad during a mobility period even if you do not necessarily speak the language of the host country well?
Not all trainees who come to do an internship abroad with Espamob speak the language of the host country perfectly and that doesn't mean that the mobility doesn't go well. It is precisely an experience like this that will help you get to know the language better and discover the job you like abroad.
What is the minimum and maximum duration of mobility in the hotel industry?
The minimum duration of a mobility in the hospitality sector is two weeks. Traineeships usually last between two and four weeks, but can vary. Longer mobilities of up to six months are also possible.