The mobility blog
Discover here all our advice, our tips or the answer to all your questions about Erasmus mobility in Spain!
We also share with you our opportunities to live a unique experience.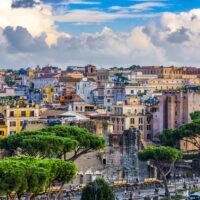 For many years, Valencia has become one of the most popular destinations in Spain and this is due in particular to its charm, its gastronomy but also its great attractiveness which attracts thousands of students for their Erasmus mobility.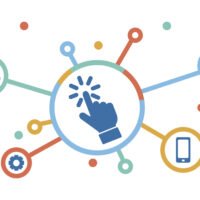 This year, Erasmus is aiming big by expanding its budgets, offers and operating system. The Erasmus+ program will retain its usual areas: youth, sport, education and training.